Sterile Packaged Implants
The cleanSTART® platform enhances operating room efficiency and streamlines asset management. Implants of uncompromised quality are delivered sterile and ready to use at moment's notice.
Reduced OR costs
No implant caddies required
No need for sterilization
Instant access
Customizable Dispenser
The cleanSTART® Implant Dispenser removes the need for implant caddies. Each Dispenser is easily configured to contain a substantial unit inventory with multiple combinations of implants to cover a wide array of indications.
Elegantly stores, organizes and dispenses your implants on demand.
May be uniquely tailored to address individual surgeon preferences.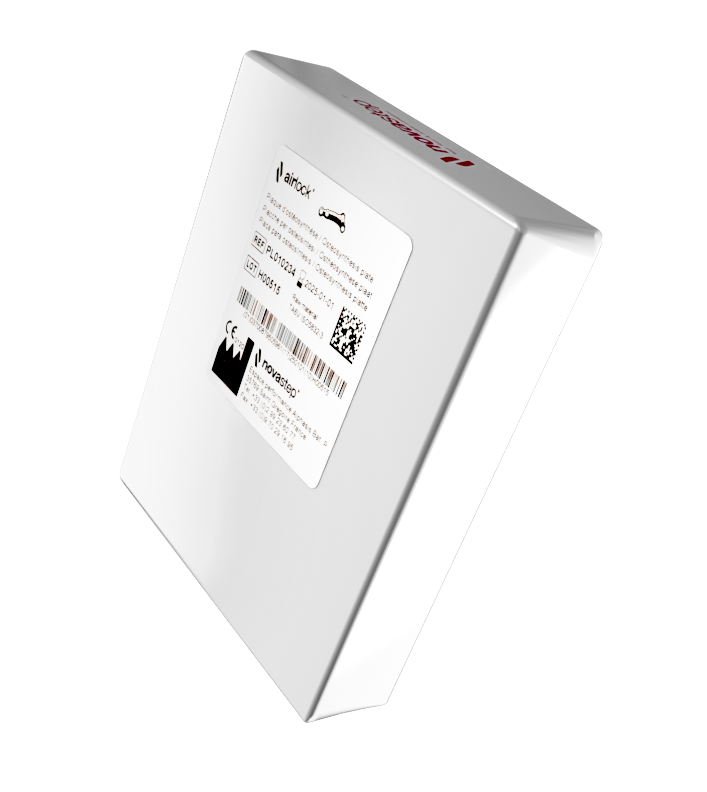 Color-coded labels
Color-coded labels to differentiate implant type and size, for easy identification Color-coded labels to differentiate implant type and size, for easy identification