STEP 2 EDUCATION
Specialist in innovative solutions for Foot & Ankle surgery, Novastep® supports you in your training program. Allowing you to learn complementary techniques, to improve and deepen your knowledge are the objectives of our Step2Education program.
CONGRESSES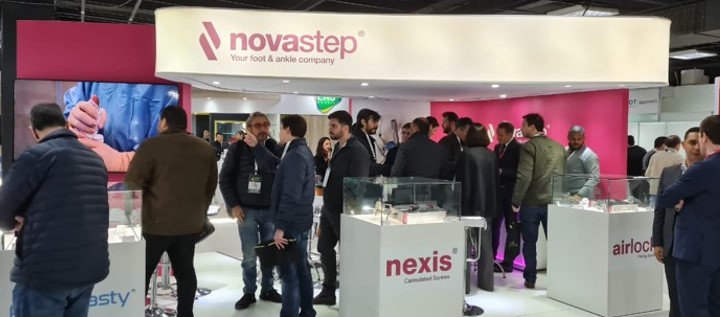 Novastep® is present at many congresses in France and Internationally.
GFAS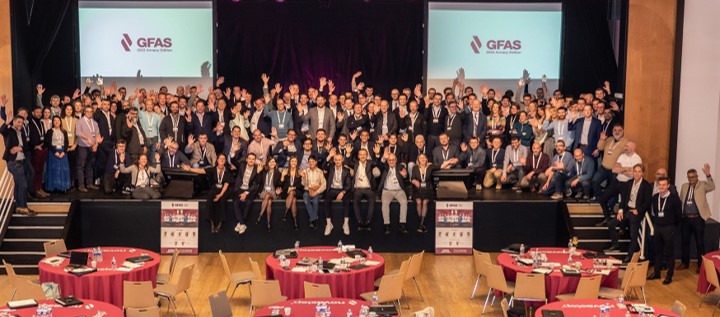 The Global Foot & Ankle Symposium is a unique opportunity for each participant to exchange experience, knowledge and best practices on an international scale.
WEBINARS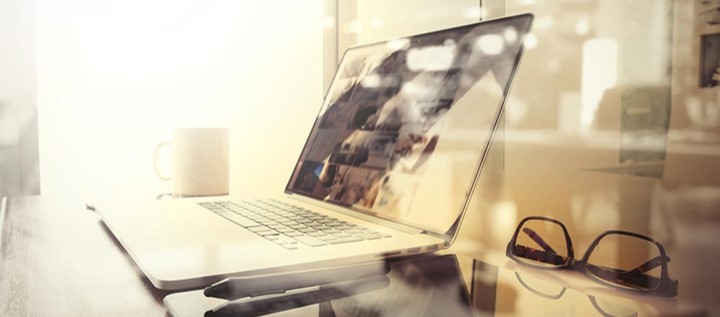 Take part and watch our free interactive webinars and learn more about Novastep® products.
PECAPLASTY® ACADEMY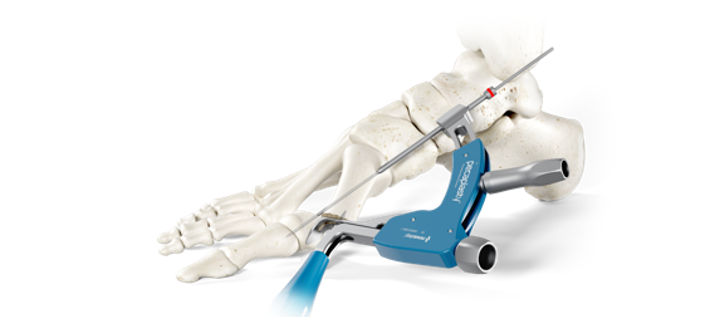 Novastep® assists you in training and perfecting percutaneous hallux valgus surgery using the Pecaplasty® system.
NOVADAYS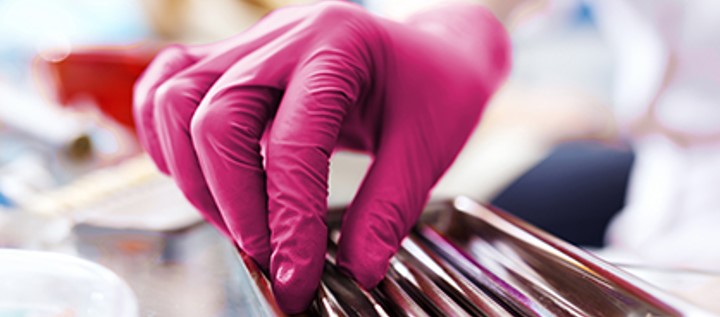 Novastep® invites you to take part in our advanced foot surgery courses: a mix of didactic sessions and case discussions to improve your training.
LIVE COURSE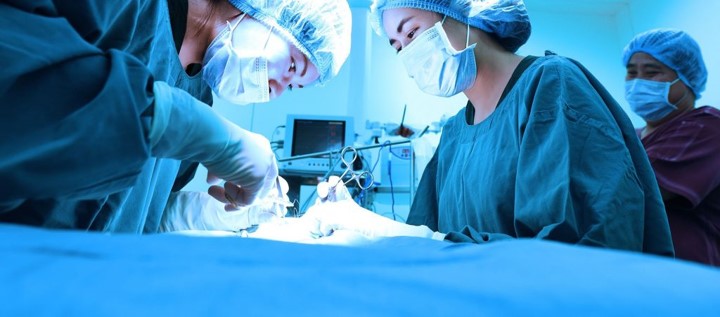 Focused around live surgeries, this event will allow you to complete your training and will offer you a moment of exchange with a faculty of renowned experts in Foot & Ankle surgery.
Get in touch
Have an Novastep Representative contact me.
Contact me
Resources