---
---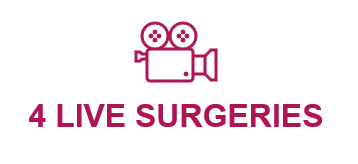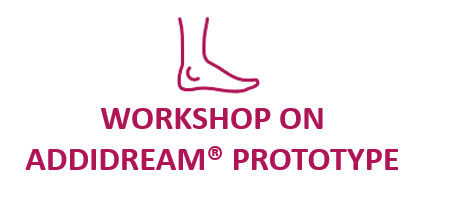 Novastep® is proud to welcome you to the Foot & Ankle Live Course 2023. This new format will familiarize and introduce you to new and innovative techniques in foot and ankle surgery.
This first edition will take place on June 15 & 16, 2023, at the Saint-Jean Clinic in Montpellier.
Based on 4 live surgeries, this event will offer you a tailor-made learning experience, to initiate or complete your training and will allow you to exchange on innovative techniques with a faculty of renowned experts in the field of foot and ankle surgery.
The faculty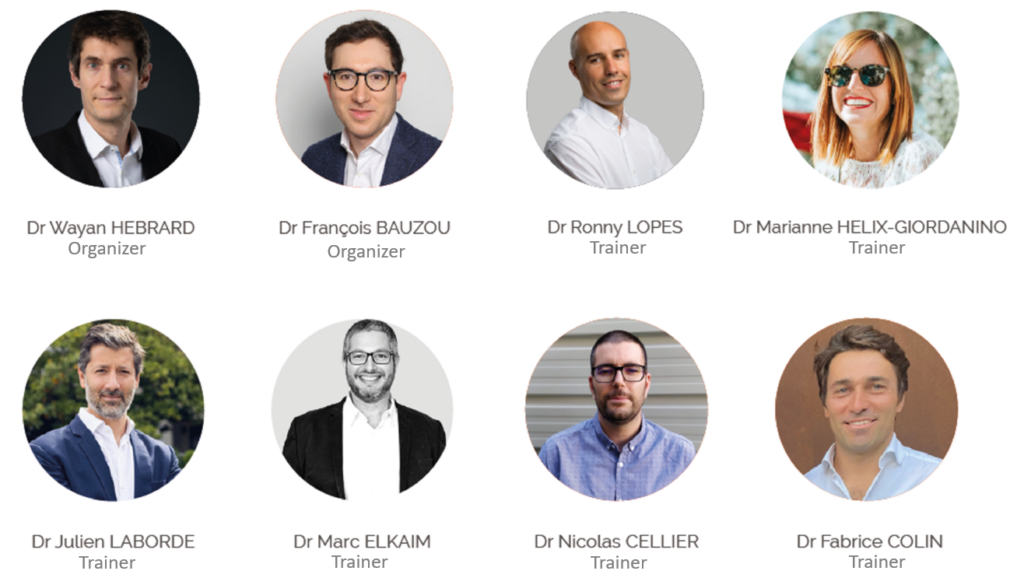 GFAS : Global Foot & Ankle Symposium
---
Previous editions