Novastep® assists you in training and perfecting percutaneous hallux valgus surgery using the Pecaplasty® system.
At the heart of our Step2Education® program, the Pecaplasty® Academy is designed to share knowledge and perfect the technique and the Pecaplasty® guide.
Discover the Pecaplasty® system: Click here
---
Program & upcoming dates: Pre-register
Accompanied by our expert surgeons, watch a Pecaplasty® surgery in the operating room before practicing in the anatomy lab.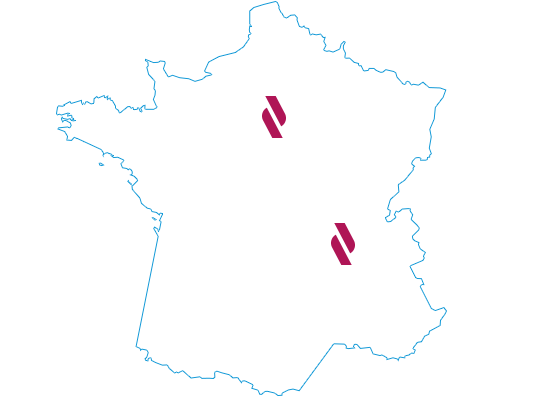 Archamps – 2023
Wednesday, October 25th 2023 (full)
Wednesday, December 06th 2023 (full)
Archamps – 2024
Wednesday, January 31st 2024
Wednesday, April 17th 2024
GFAS : Global Foot & Ankle Symposium
---
Previous editions